30 Apr, 2017
/
Clearlight Infrared Saunas
/
No Comments
THE IMPORTANCE OF KIDNEY HEALTH
Approximately 26 million Americans have kidney disease, and most don't even realize they have it!  The reason is because many people aren't aware they are ill until the symptoms have progressed significantly.  Unfortunately, kidney disease is one of those silent ailments which can wreak havoc on your body unbeknownst to you.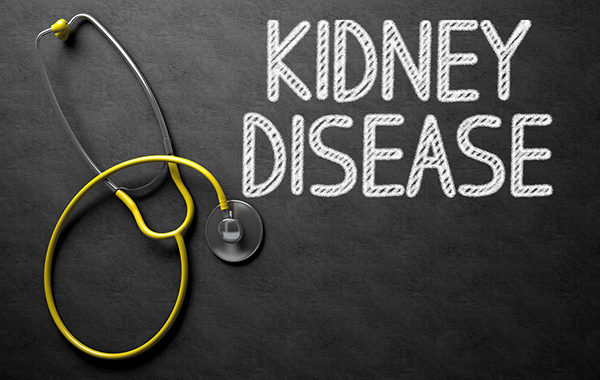 Some symptoms of kidney disease include the following:
  nausea
  vomiting
  decreased appetite
  weakness and fatigue
  changes in urination
  swelling of feet and ankles
  high blood pressure
  muscle twitching
  trouble sleeping
  shortness of breath (if fluid builds around the lining of the heart)
  chest pain
There are certain things which can exasperate the symptoms and increase your chances of kidney disease including smoking, diabetes, high blood pressure, cardiovascular disease, and/or obesity.  Luckily, there are several things you can do to start taking care of your kidneys now.
The National Kidney Foundation is the leading organization in the U.S. dedicated to the awareness, prevention and treatment of kidney disease for tens of millions of Americans at risk, and March is national kidney month!  It is important to take care of your body, and your kidneys are no exception.  Your kidneys are pretty powerful if you think about it – they work 24 hours a day, seven days a week and never get a break!
Interesting Facts About Your Kidneys:
  They filter approximately 200 liters of blood a day.
  They direct red blood cell production.
  They help regulate blood pressure.
  They are responsible for filtering waste from your blood.
  They balance your body's fluids.
  They produce an active form of Vitamin D which promotes strong, healthy bones.
  They regulate the body's salt, potassium and acid content.
  People often don't realize they have kidney disease until the symptoms and disease has progressed.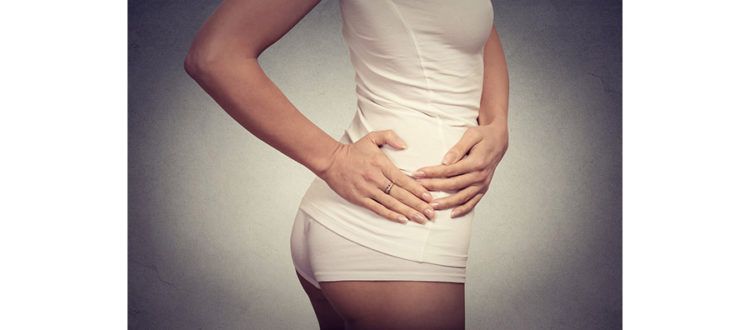 Preventing Kidney Disease and Promoting Kidney Health
As the nation's 9th most deadly killer, kidney disease can be prevented by educating yourself and by taking easy, daily steps that promote kidney health.
The risk for this disease can be reduced by controlling blood pressure and blood sugar, maintaining proper weight, stopping smoking, exercising regularly and avoiding excessive use of medications that can harm the kidneys, such as ibuprofen and naproxen.
One interesting fact is the skin and the kidneys both help detox the body.  Traditional Chinese medicine often refers to the skin as the third kidney.  Modern research is discovering new insights into the value of skin detoxification for those with kidney disease. Dr. Jenna Henderson writes about one German study evaluated the benefit of sweating for Stage 4 chronic kidney disease patients. Patients sweated into towels, and the towels were then chemically analyzed for content of uremic waste (this waste can build up in the blood and can cause kidney damage). Not only were uremic waste products found, but the researchers noted that the more often the patients experienced these sweating sessions, the more uremia came out in each session. The body learns to push this pathway through repeated stimulation.
This is where we mention our favorite topic:  the benefits of sweating via infrared saunas!  However, it is also important you talk to your doctor should you have kidney disease before partaking several sweating sessions in one of our Clearlight saunas.
Foods Which Keep Your Kidneys Happy & Healthy
In addition to using infrared saunas for happy and healthy kidneys, and to support them in their never-ending job of filtering waste out of the blood, there are other things you can do to support kidney health.  Naturally, exercise and a good diet are a couple of those things, but there are foods which also support your kidneys.  They are as follows:
  Grapes
  Cranberries
  Blueberries
  Fennel
  Onions
  Celery
  Beets
  Spinach
  Asparagus
  String beans
   Apples
   Eggplants
   Rice
   Pears
   Peas
    Peppers
    Zucchini to name a few.
All in all, kidney disease is a silent killer which doesn't make itself known until it has developed into advanced stages.  Our recommendation is to make a healthy lifestyle a habit NOW so it doesn't afflict you later on.