TOTAL WELLNESS: HOW TO REGAIN YOUR HEALTH AND LIVE A FULL LIFE
Clearlight Infrared Saunas founder Dr. Raleigh Duncan shares his years of knowledge and experience as a Doctor of Chiropractic to author the Total Wellness eBook.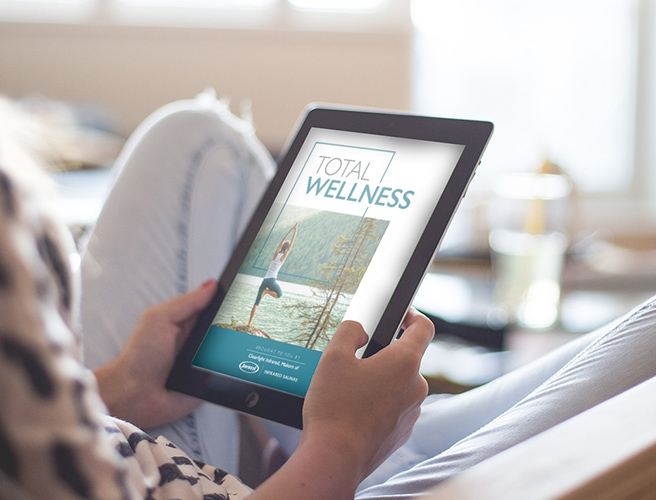 The Total Wellness eBook is a comprehensive guide through the 8 principles of health to help eliminate toxicity and restore optimum healing.  Topics include: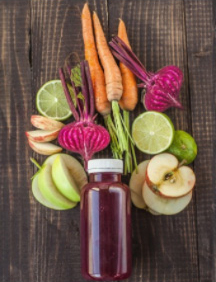 Ways to Detoxify the Body
Restore balance, functionality and vitality in your life through diet and environmental detox.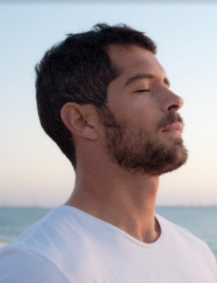 Techniques to Reduce Stress
Honor your body by introducing simple methods of self-care to your daily routine.
Spiritual
Health
Find out how practical, mind-body connections will help you feel more complete and fulfilled.