CHOOSE A JACUZZI® SAUNA THAT'S RIGHT FOR YOU
CLICK FOR PREMIER FAR INFRARED SAUNAS
CLICK FOR SANCTUARY FULL SPECTRUM SAUNAS
CLICK FOR OUTDOOR FULL SPECTRUM SAUNAS
JACUZZI® SAUNA EXCLUSIVES
CLINICALLY PROVEN HEALTH BENEFITS WITH INFRARED
When your body warms up, it taps into a variety of natural, beneficial processes that increase metabolism, improve skin, boost mood, eliminate toxins, burn fat, and more.
Infrared heat provides all the healthy benefits of natural sunlight without any of the dangerous effects of solar radiation. All in the comfort and convenience of your own home, at the touch of a button.
It's like having your own personal wellness retreat.
DOCTORS & EXPERTS RECOMMEND
DEEPAK CHOPRA
Renown Author, Public Speaker, Alternative Medicine Advocate and one of the best-known figures in Alternative Medicine
DR. JOSH AXE 
DNM, DC, CNS. Doctor of Natural Medicine, Chiropractor, Clinical Nutritionist, Show Host and Author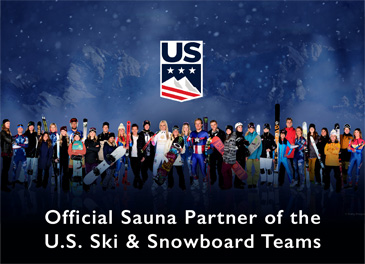 US SKI & SNOWBOARD TEAM 
Being used effectively by athletes as part of their training and recovery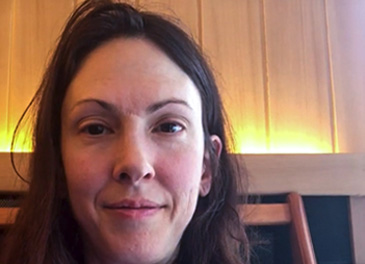 "Customer service was great, the ordering process was great, and the financing made it easy to do!"
— Alicia (Outdoor 2)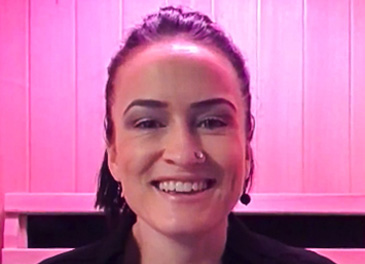 "I have a chronic health condition and my doctor recommended I purchase one. It's helped reduce my pain significantly and inflammation and has been greatly reduced."
— Therese (Sanctuary 1)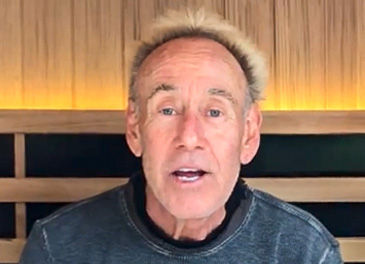 "My sore muscles after working out and gardening are gone, my skin feels better, inside I feel fantastic!"
— Neal (Outdoor 4)