DOCTORS & EXPERTS RECOMMEND JACUZZI® SAUNAS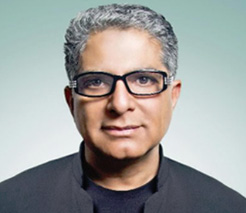 Deepak Chopra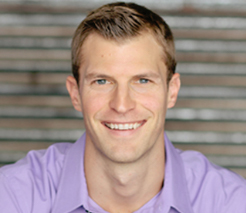 Dr. Josh Axe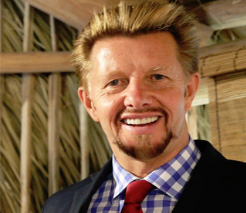 Dr. Brian Clement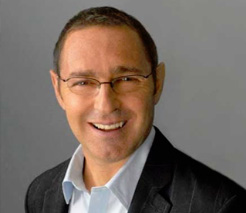 Dr. Frank Lipman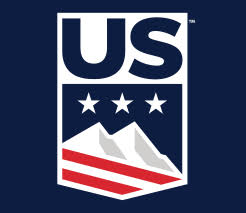 Official Sauna Partner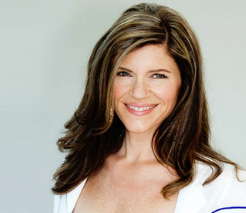 Dr. Sara Gottfried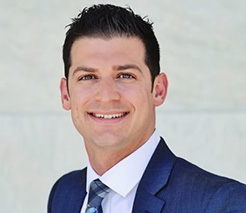 Dr. DiNicolantonio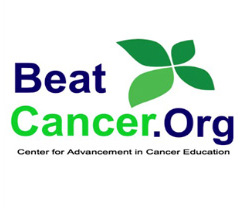 BeatCancer.org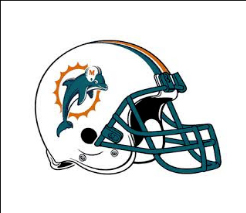 The Miami Dolphins Training Center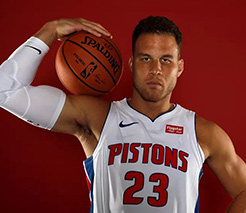 Blake Griffin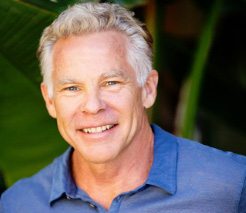 Mark Sisson
Dr. Joel Fuhrman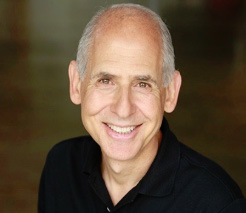 Dr. Daniel Amen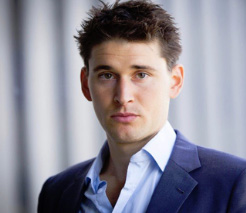 Ben Greenfield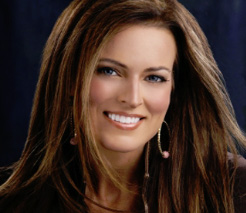 Dr. Ginger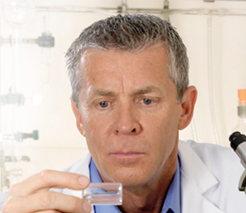 Dr. David Williams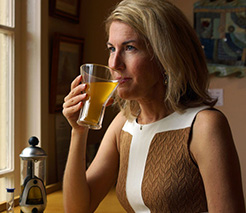 Daniella Chace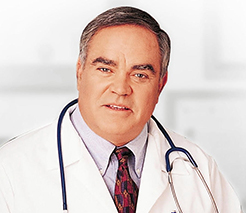 Dr. Whitaker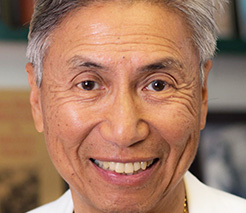 Dr. George Yu, MD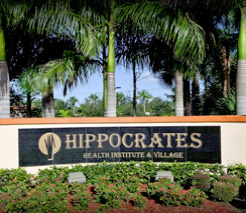 Hippocrates Health Institute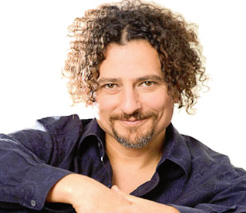 David Wolfe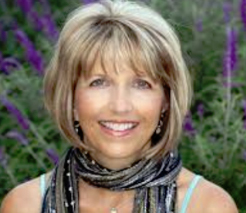 Sue Ingebretson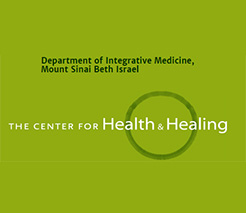 Beth Israel Hospital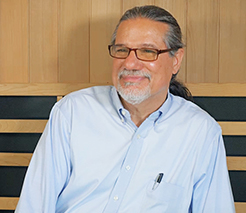 Dr. Raleigh Duncan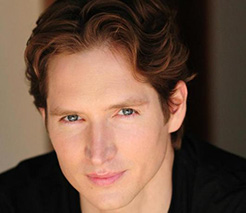 Stephen Mccain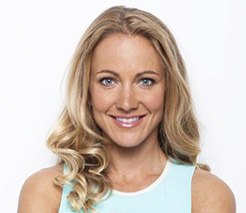 Leslie Paterson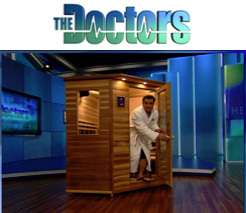 The Doctors TV Show
Deepak Chopra

Deepak Chopra is an American author, public speaker, alternative medicine advocate, and founder of the Chopra Foundation. Through his books and videos, he has become one of the best-known figures in alternative medicine.

Dr. Josh Axe

Dr. Josh Axe, DNM, DC, CNS, is a doctor of natural medicine, chiropractor, clinical nutritionist and author with a passion to help people get well using nutrition.

Dr. Brian Clement

Dr. Brian Clement, the director of the Hippocrates Health Institute. Click "See More" below to view an interview with Dr. Brian Clement discussing the benefits of sauna use and Clearlight Saunas.

Dr. Frank Lipman

Dr. Frank Lipman - Founder and director of the Eleven Eleven Wellness Center and a pioneer and internationally recognized expert in the fields of Integrative and Functional Medicine.

Official Sauna Partner

Official Sauna Partner of the U.S. Ski & Snowboard Teams

Dr. Sara Gottfried

Sara Gottfried, MD is three-time New York Times bestselling author of The Hormone Cure, The Hormone Reset Diet, and her newest book, Younger. After graduating from Harvard Medical School and MIT, Dr. Gottfried completed her residency at the University of California at San Francisco. She is a board-certified gynecologist who teaches natural hormone balancing in her novel online programs so that women can lose weight, detoxify, and slow down aging.

Dr. DiNicolantonio

Dr. James DiNicolantonio is a cardiovascular research scientist and doctor of pharmacy at Saint Luke's Mid America Heart Institute in Kansas City, Missouri, and author of The Salt Fix and Superfuel. A well-respected and internationally known scientist and expert on health and nutrition, he has contributed extensively to health policy and has even testified in front of the Canadian Senate regarding the harms of added sugars. Dr. DiNicolantonio serves as the Associate Editor of Nutrition and British Medical Journal's (BMJ) Open Heart, a journal published in partnership with the British Cardiovascular Society. He is the author or coauthor of approximately 200 publications in the medical literature.

BeatCancer.org

At The Center for Advancement in Cancer Education - BeatCancer.Org they believe that 90% of all cancers can be eliminated through environmental & lifestyle choices alone, and science agrees. The BeatCancer.org mission is to help people by providing research-based education on how to prevent, cope with, and beat cancer through diet, lifestyle and other immune-boosting approaches.

The Miami Dolphins Training Center

The Miami Dolphins Training Center converted their traditional sauna into Clearlight Infrared Saunas.

Blake Griffin

Professional basketball player for the Detroit Pistons

Mark Sisson

Mark Sisson is an American fitness author

Dr. Joel Fuhrman

Dr. Joel Fuhrman - Physician, best-selling author and nutritional researcher.

Dr. Daniel Amen

Dr. Amen has helped millions of people change their brains and lives through his health clinics, best-selling books, products and public television programs. Dr. Amen is one of America's leading psychiatrists and brain health experts. He has authored or coauthored 70 professional articles and more than 30 books, including New York Times mega-bestseller Change Your Brain, Change Your Life. He has appeared on numerous television shows including Dr. Phil, Larry King, Dr. Oz, The Doctors, and The View.

Ben Greenfield

Ben Greenfield, Voted Number 1 Personal Trainer in the Nation in 2008, is a prominent expert voice in the burgeoning triathlon industry. Known as "The Brain" of triathlon, he holds a Master's degree in exercise science and biomechanics, an ISSN Sports Nutrition Certification, a Serotta Bike Fit Certification, and the highest attainable certification as a Strength & Conditioning Coach by the NSCA. He has competed in the Triathlon World Championships of Olympic, Half and Full Ironman distances, and is the Number 1 ranked triathlete for Triathlon Northwest.

Dr. Ginger

Dr. Ginger - Health educator, Instructor of Digestive and Metabolic Physiology and Nutrition. Dr. Ginger's bood, The Rainbow Juice Cleanse is a great health and wellness resource. Click "See More" below to find out more about the The Rainbow Juice Cleanse. See More

Dr. David Williams

Dr. David Williams - Author of Alternatives Newsletter.

Daniella Chace

"I use my Jacuzzi® infrared sauna as part of my daily detoxification because we take in toxins each day through our air, water, diet, and food containers. We can sweat out a majority of these chemicals through daily sauna treatments to reduce their damage to our bodies." ~ Daniella Chace, MSc, CN, Medical Nutritionist, Author, and host of NPR's Nutrition Matters

Dr. Whitaker

Dr. Whitaker - Director of the Whitaker Wellness Institute.

Dr. George Yu, MD

With more than a quarter of a century of experience in surgery, missionary, academic and private medicine, Dr. George Yu, M.D. has been practicing an integrative approach to health, aging and disease.

Hippocrates Health Institute

The world renowned Hippocrates Health Institute exclusively utilized Clearlight Infrared Saunas throughout their facility.

David Wolfe

David Wolfe is an international author and wellness expert.

Sue Ingebretson

Sue Ingebretson - Author of FibroWHYalgia and Certified Holistic Health Coach.

Beth Israel Hospital

Beth Israel Hospital installed a Clearlight Premier IS-3 Infrared Saun in their Continuum Center For Wellness / Center for Health & Healing.

Dr. Raleigh Duncan

Dr. Raleigh Duncan - Founder/ Clearlight Infrared Saunas.

Stephen Mccain

Olympic Gymnast and Trainer - After 20+ years of gymnastics, Stephen McCain has competed on every continent in the world with the exception of Antarctica. Among his numerous National and International honors include 2 Olympic Teams, 4 World Championships Teams, and 2 Pan American Teams. His tenure on the U.S. Senior Elite National Team lasted for 13 consecutive years.

Leslie Paterson

Leslie Paterson, Lyme Disease Advocate, Fitness Model, Triathlete & Coach, uses Clearlight Infrared Saunas for better health and wellness. See her blog post on infrared sauna by clicking "See More" below.

The Doctors TV Show

Clearlight Saunas were featured on The Doctors TV Show. The Doctors liked there Clearlight Sauna so much, they asked if they could purchase the unit for the backstage area of the show.